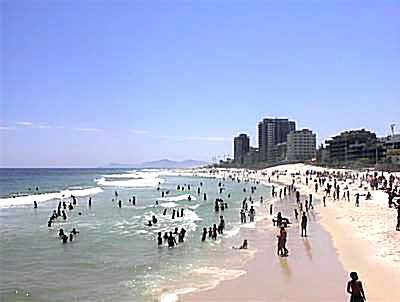 Barra beach near Rio
Pronounced Baha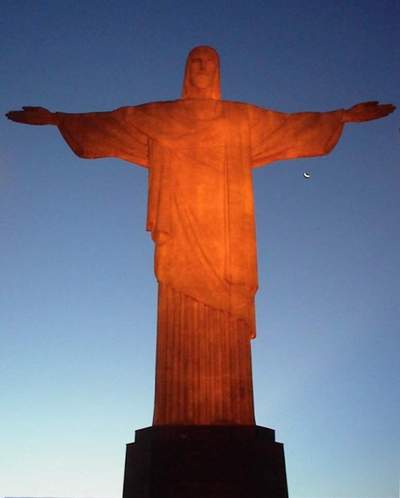 "The Christ" on Corcovado Mountain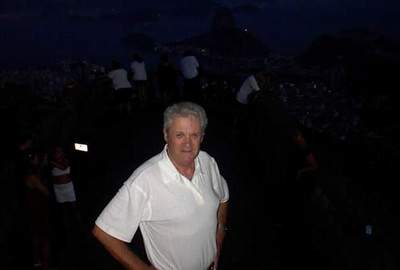 Corcovado Mountain at night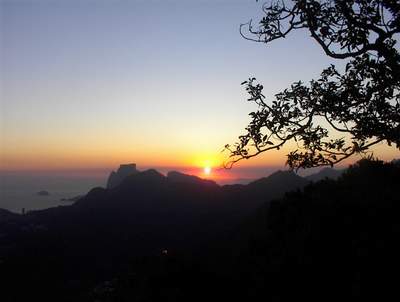 Sundown over Rio from
Corcovado Mountain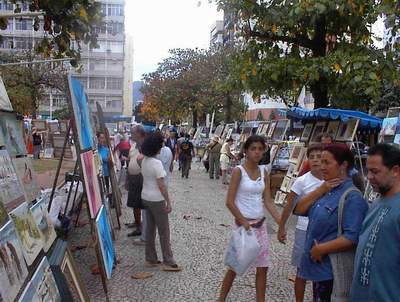 The Hippy Fair in Rio,
my favorite shopping mall.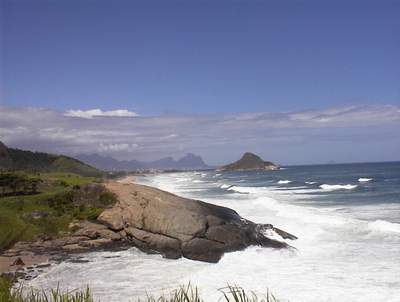 A former French
president is outlined
in the mountain in the
distance. Hint, he is
lying on his back and
he has large nose.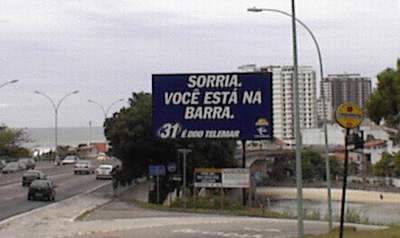 Smile, you are in Barra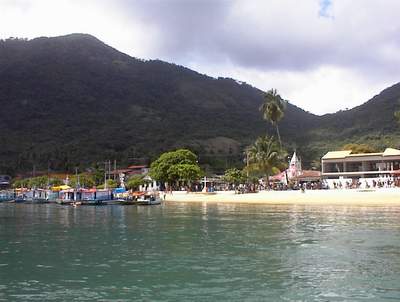 The harbor of Ilha Grande, Brazil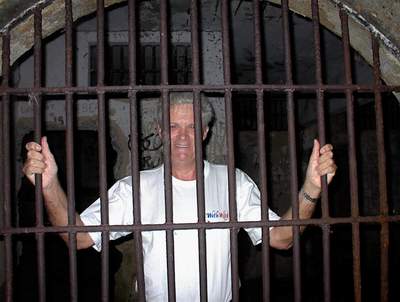 Lazareto prison inmate
Ilha Grande, Brazil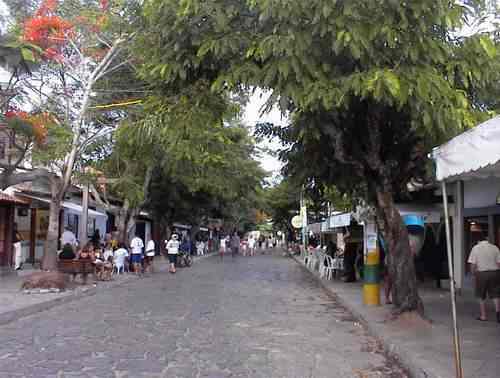 The Street of Stones
Buzios, Brazil
This was Bridgette
Bardot's favorite
vacation getaway.